Grace City
"…You shall love the Lord your God with all your heart and with all your soul and with all your mind." Matthew 22:37
Discipleship is an integral part of the ministry of GCT. Our desire for our children is that they love the Lord their God with all their heart and with all their soul and with all their mind, firsthand. By God's grace, the intent of each of our studies is that students of all ages will gain a deeper hunger and thirst for God and his Word.
The discipleship program at Grace Community Church of Topsail is known as Grace City and it has a place for everyone in your family. Join us Wednesday nights at 6:30pm!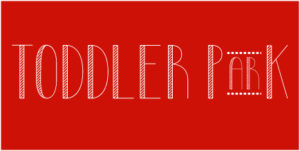 Toddlers (2 years old through Pre-K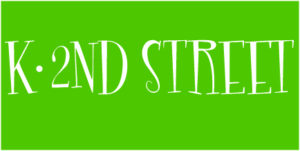 Kindergarten through 2nd Grade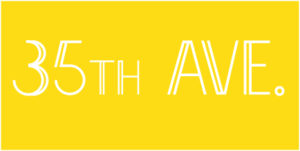 3rd through 5th grade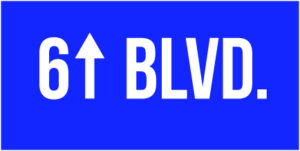 6th Grade and Up
(Youth Group)
All roads in Grace City lead to Jesus!